Talent Finder joins the mission to help
Young Adults into the workplace
Talent Finder is thrilled to announce that it will act as a representative for the newly introduced government Kickstart Scheme. Our aim is to help smaller businesses access the scheme in order to meet the government's criteria of having 30 or more vacancies. Funding is available for 100% of the relevant Minimum Wage for 25 hours a week, plus any associated employer National Insurance contributions and employer minimum automatic enrolment contributions.
What is the Kickstart Scheme?

The Kickstart Scheme is an initiative created by the government to aid young people into employment. In exchange for employers hiring out-of-work candidates, the government will cover the full employment costs of each individual hired.
History behind the Scheme?
Young people are amongst the hardest hit by the Coronavirus pandemic. As of August, this year (2020), the number of British 16-24-year olds claiming universal credit stood at approximately 540k. This is an increase of around 120% since March of the same year. Furthermore, over the same time period, the UK economy has seen a total of 730,000 thousand jobs vanish from the payroll, reflecting the challenges and difficulties young people are facing in finding a job.
This is where the Kickstart was born.
How does the Kickstart Scheme work? (criteria):
After completing our application form below, your application will be assessed against the government's eligibility requirements:
The vacancy must be newly created, it cannot replace existing or planned vacancies
The role must consist of at least 25 per week for a 6-month period. Additional hours maybe provided which would be funded by the employer.
Candidates should not be required to have extensive training prior to being hired
Also important that employers are able to provide advice to candidates which would help them prepare for their future.
Why you should apply and how it impacts the younger generation
This is your opportunity to help young people in the workplace. The long-term effects of unemployment on young people is well documented. Firstly, socio-economic concerns. Studies have shown that employers tend to shun candidates with little experience, which in turn creates a difficult cycle for young people to break out of. This often leads to low paid jobs. These jobs typically don't provide training for sought after skills, which has the potential to define their entire working life. Second is the psychological effect unemployment has on young people, which can lead to a lack of self-confidence that has negative ramifications on their future job prospects and social mobility.
Alongside helping young workers to break into the workplace, you will feel the benefit from the added resources gained by having more staff available for projects at no cost to your business. This could lead to business growth at a time where it might be the difference between the success and failure of your company.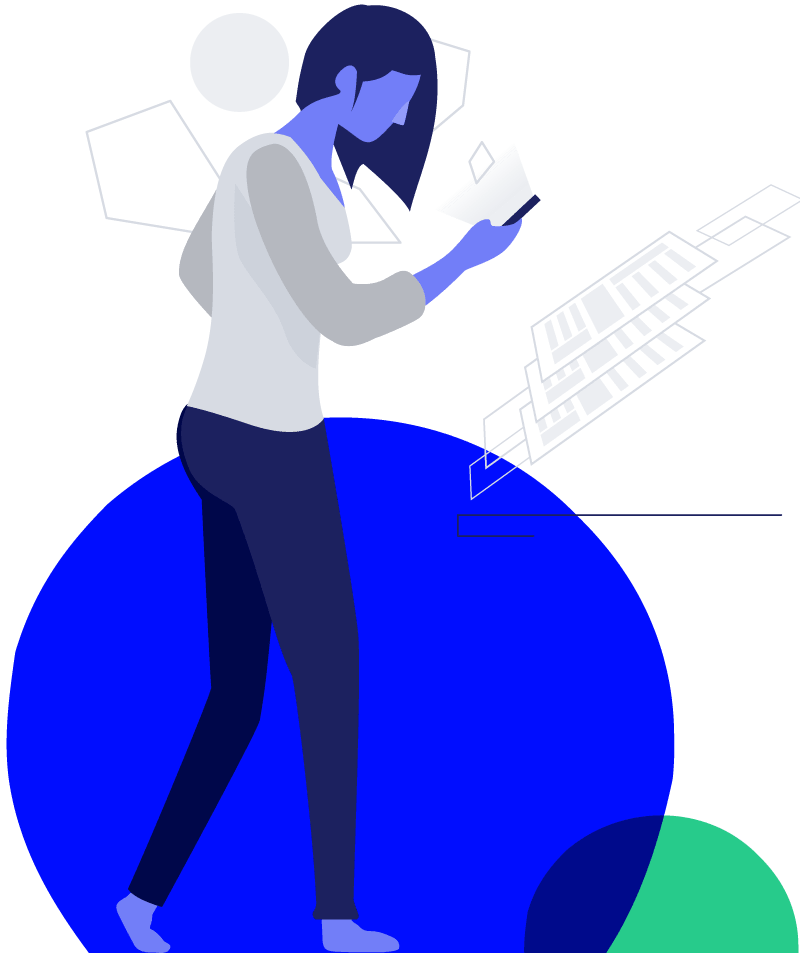 Why choose Talent Finder to act on your behalf
Talent Finder is already well experienced within the recruitment market, working with over 4k businesses
We have worked on and have helped advertise over 10k roles.
Working across the Uk over various industry sectors
Apply for the scheme if you have less than 30 vacancies
Facilitate payment of the grant and associated salary payments
Help and complete the employer employability compliance
In order to apply for the kickstart scheme please fill out the form below:
**Government guidelines state that organisations hiring less than 30 placements cannot apply directly. In order to participate in the scheme, you can partner with Talent Finder, who will act as your representative. Please complete the form below with as much information as possible. One of the team well feedback shortly.
You can also call our team on 01772 886799 or email us at info@talentfinderuk.co.uk.